Check out the New York Times article by Mike Rubin which shines some light on Tim Jones's career and alter ego T.J. Hustler: Think Tim Jones's Cosmic R&B Is Weird? Wait Until You Meet His Dummy And congratulations on his Luaka Bop release, Universal Philosophy, which compiles seven tracks released under his nickname Preacherman following the Age Of Individualism recordings. Preacherman Universal Philosophy on Luaka Bop Way to go Tim!
---
We were thrilled to see the article published in our local East Bay Express about Tim Jones (aka T.J. Hustler.) Much thanks to the author Sam Lefebvre for shining some light on T.J. and his music making. Check out the article here:  TJ Hustler's Homemade Music Finally Finds an Audience
---
Hi so these are finally available and they are HEAVY! We can get you one copy overseas for $23 (average LP price) but two copies run $34 and three copies run $48. We charge actual USPS cost only...  
---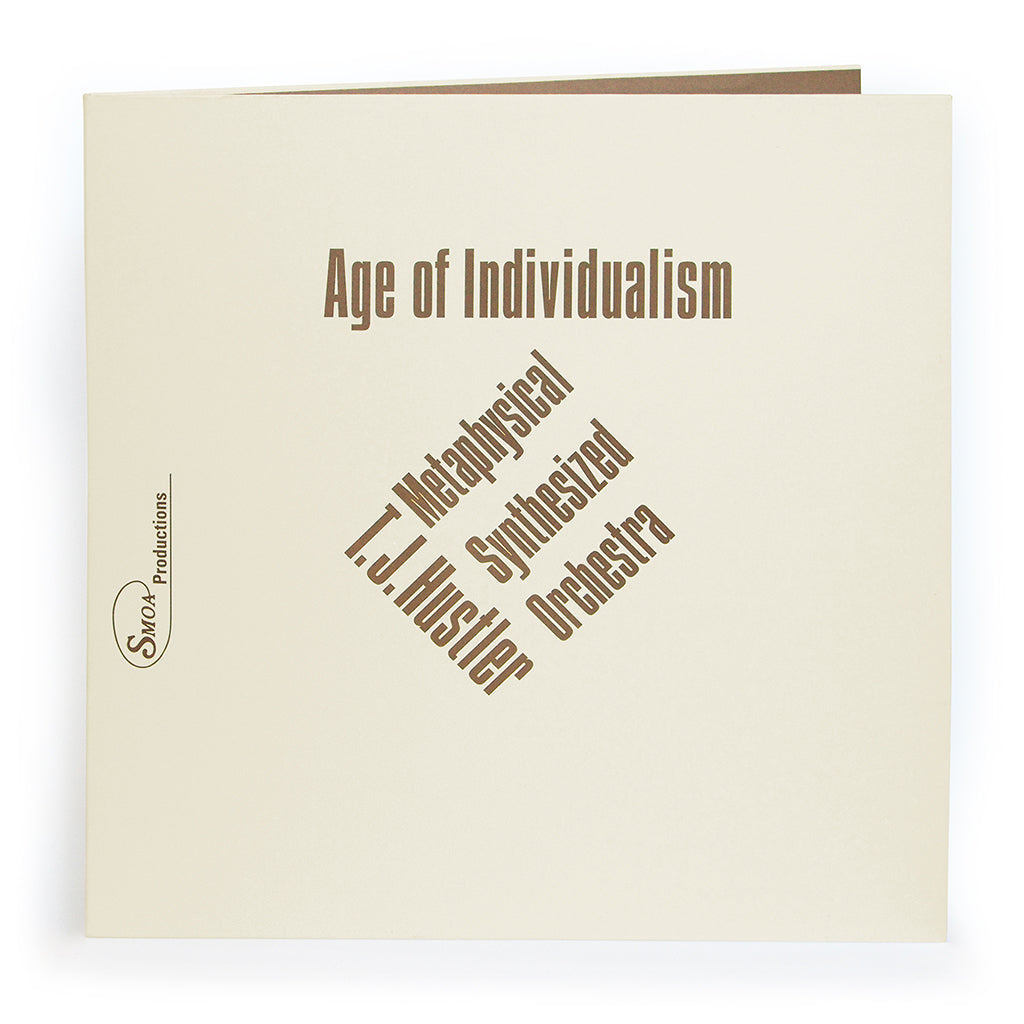 Companion Records' reissue of T.J. Hustler's Age Of Individualism is finally available! We've wrapped up production and began accepting orders October 15.This 2 disc set is HEAVY (multi-LP overseas orders run pricey) and consists of four side-long tracks on two 12 inch discs pressed by RTI and housed in deluxe gatefold jackets made by Stoughton. Download cards included.  
---
The Mistress Mary song "And I Didn't Want You" from her Housewife LP is included on the fantastic Numero compilation Wayfaring Strangers: Cosmic American Music -- check it out.Our reissue of the full length Mistress Mary Housewife LP is due shortly out now and includes a download card featuring three extra tracks (among them an alternate take of "And I Didn't Want You.)